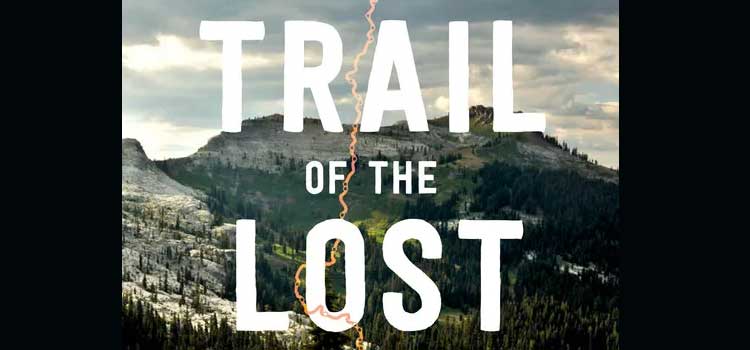 Brendan's Alternate Tagline for Trail of the Lost:
If you don't have a plan, one may be made for you.
Quick synopsis:
The search for three missing hikers on the Pacific Crest Trail.
Fact for Non-History People:
The Pacific Crest Trail travels 2,650 miles from Mexico to Canada. So, it can kill you by cold or heat if you aren't careful.
Fact for History Nerds:
There are about 600 missing person cases per year and 99% of them end up resolved. 97% of lost hikers are found within 24 hours.
My Take on Trail of the Lost:
Let's just look at a quick list of some of the topics covered in Andrea Lankford's Trail of the Lost: psychics, weed, drones, liars, and cults. Oh, and all of these are within the Pacific Crest Trail (PCT) although admittedly it's quite large.
Lankford chronicles the search for 3 specific hikers who disappeared from the PCT. The story tells itself with all of the things I mentioned above plus the emotional journey Lankford documents for the searchers and their families. The real trick here is to keep this narrative together while not overwhelming the reader with the sheer litany of names and the details of numerous attempts to find the missing men. Lankford handles this masterfully as I never lost track of where we were in the story and her connection with the people around the searches allowed her to imbue everyone with personality.
Along with all of this, the reader gets to learn about life on the trail which is its own distinct subculture. Sure, some people are on the trail to take selfies, but some people are on the trail for…well a lot of reasons and not all of them are noble. This book will tear at your heartstrings, but it will also keep you riveted along the way.
(This book was provided as an advance copy by Netgalley and Hachette Books.)
Verdict:
A fascinating story which has a little bit of something for everyone. Buy it here!
If You Liked This Try:
Trail of the Lost by Andrea Lankford