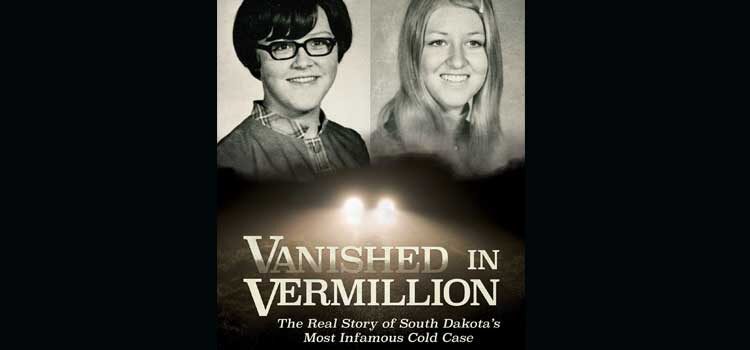 Brendan's Alternate Tagline for Vanished in Vermillion:
Holy bad policing, Batman!
Quick synopsis:
The story of the 1971 disappearance of Pam Jackson and Sherri Miller in South Dakota.
Fun Fact Non-History People Will Like:
South Dakota has more shoreline than Florida.
Fun Fact for History Nerds:
South Dakota is home to less than 1 million people.
My Take on Vanished in Vermillion:
Vanished in Vermillion by Lou Raguse is one of the best documented stories of terrible police work I have ever read. Chronicling the disappearance and search for Pam Jackson and Sherri Miller in 1971, Raguse covers all aspects of the case from beginning to end. I often find myself at the end of true crime books feeling like the narrative is rushed to focus on the more salacious details. Raguse will never be accused of that (in a good way) and I thoroughly enjoyed the book.
I will avoid spoilers but can say this story has an ending which should be satisfying for anyone who believes in facts. This book is just as much about Sherri and Pam as it is about a family terrorizes by a police department in way over its head. One particular sheriff makes you question whether or not sheriffs as an elected position should even exist.
This true crime book has everything. If you love true crime and want a fully developed story, then this book is definitely for you.
(This book was provided to me as an advance copy by Netgalley and Post Hill Press.)
Verdict:
One of my favorite new reads. Read it ASAP. Buy it here!
If You Liked This Try:
Vanished in Vermillion by Lou Raguse