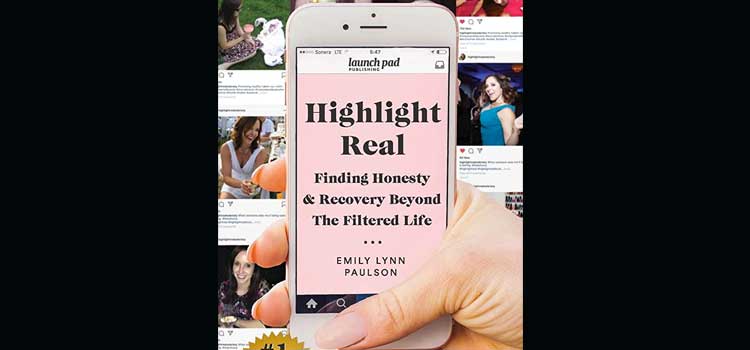 Brendan's Alternate Tagline for Highlight Real:
You definitely wouldn't post these stories to your insta.
Quick synopsis:
The story of Emily Lynn Paulson's journey to sobriety.
Fact for Non-History People:
Female alcohol use disorder increased by 83% from 2002 to 2013.
Fact for History Nerds:
The human brain fires off 20 million billion (not a typo) calculations per second.
My Take on Highlight Real:
Oh, Emily.
I am very often wary of anything written by an author about themselves. How can you really trust what they are putting on paper? It is so easy to change your motivation after the fact. I picked up "Highlight Real" because I read Paulson's second book, "Hey, Hun" first, and I loved it. I wanted to see what set up Paulson to have the epiphanies she had in her second book.
Do I believe Paulson put it all out there? Yes. Totally. She puts it all out there and I know it's the truth because this is a searing indictment of her actions for years. Yes, she talks about how alcohol was a problem. Yes, she dives into her trauma. However, she doesn't distance herself from her actions. She was responsible and she knows that. She doesn't blame the alcohol or the trauma and excuse herself.
I uttered (out loud) quite a few times the opening line to this review. There are many places where you feel the pain and embarrassment of everyone involved. However, that honesty makes you root for Paulson instead of turning on her. Some people write outrageous things because they are desperate for any attention. Some people are trying to learn from their mistakes and let other people know they are not alone. Paulson is the latter.
Verdict:
A great read. Buy it here!
If You Liked This Try:
Highlight Real by Emily Lynn Paulson