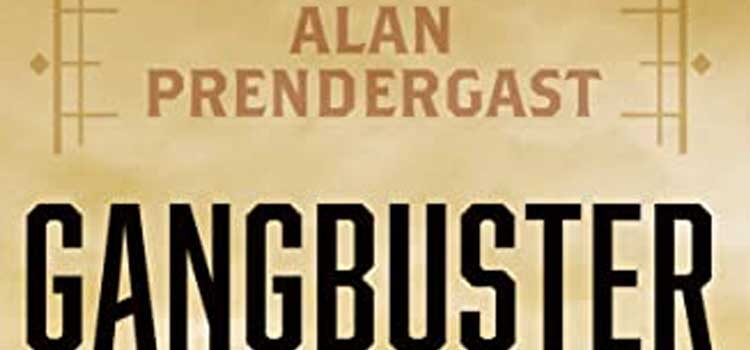 Brendan's Alternate Tagline for Gangbuster:
Denver needs to rename a few landmarks.
Quick synopsis:
A true crime story about Denver District Attorney Philip Van Cise.
Fun Fact Non-History People Will Like:
In 1876, there were two working telephone lines in the world. By 1922, there were over 15 million phones in the U.S. alone.
Fun Fact for History Nerds:
In 1925, the KKK had about 2 to 4 million adherents. By 1926, it would lose 80% of its membership.
My Take on Gangbuster:
Denver was quite a mess in the early 1900s! Graft and scams were rampant and then those American grown idiots the KKK showed up. Into the fray steps Philip Van Cise, and Alan Prendergast is here to tell us all about him.
Gangbuster is a very fun book. It is basically a tale of two books. The first covers Van Cise and his epic take-down of the criminal elements of Denver in mostly one fell swoop. The other is the story of the KKK rising and falling in Colorado. My sole quibble with the book is that Van Cise is mostly absent from the second half of the book and the KKK takes center stage. That being said, Prendergast has a skill for making the whole thing so interesting that I didn't enjoy the book any less when Van Cise took a backseat.
Prendergast is especially adept at chronicling the ins and outs of swindles in this time period. There are a lot of names and terms which most people would never recognize but I really loved this portion of the book because it remained well paced while educating the reader. I highly recommend giving this book a read.
(This book was provided as an advance copy by Netgalley and Kensington/Citadel Books.)
Verdict:
A great historical true crime book. Read it! Buy it here!
If You Liked This Try:
Gangbuster by Alan Prendergast