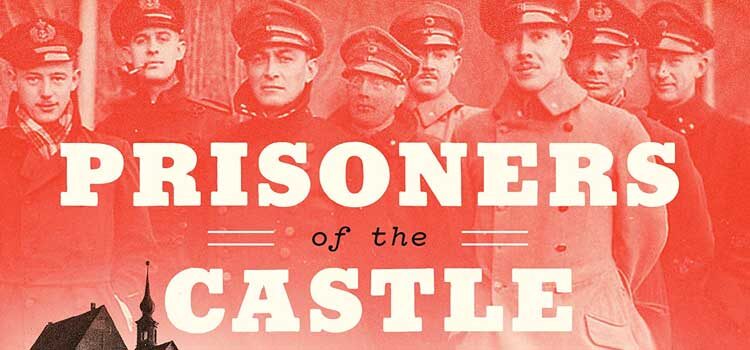 Brendan's Alternate Tagline for Prisoners of the Castle:
Life is so much more civilized without Nazis.
Quick synopsis:
The story of Colditz Castle and the prisoners and guards placed there in World War II.
Fun Fact Non-History People Will Like:
"Augustus the Strong" lived in Colditz where he played "fox-tossing" (yes, it's what you think it is) and had over 365 children.
Fun Fact for History Nerds:
1.8 million Frenchmen were taken prisoner during the Battle of France which was about 10% of the male population.
My Take on Prisoners of the Castle:
If Ben Macintyre wrote the phone book I would pre-order it. He's that good at finding the most interesting aspects of a story and Prisoners of the Castle is no different.
Admittedly, the story of Colditz in World War II gives him a lot to work with. Macintyre slowly builds out the entire world of the prison without losing the main narrative around this small little story in the midst of a world war. There are multitudes of tales that are funny, serious, heartbreaking, but always human. Macintyre also doesn't shy away from a huge nuance that is often ignored in World War II stories. Not all German soldiers were murderous Nazis.
This book is great from beginning to end and I highly recommend it even if you are not a World War II buff.
Verdict:
A great book for anyone. Read it. Buy it here!
If You Liked This Try:
Prisoners of the Castle by Ben Macintyre