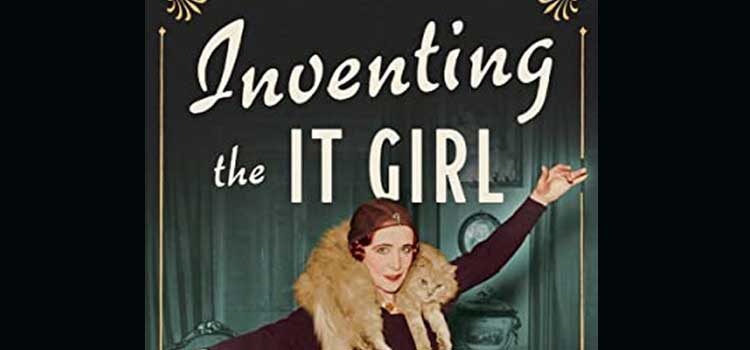 Brendan's Alternate Tagline for Inventing the It Girl:
Sex sells.
Quick synopsis:
A biography of novelist and screenwriter Elinor Glyn.
Fun Fact for Non-History People Will Like:
In the 1890s, 46,000 women died giving birth in England and Wales.
Fun Fact for History Nerds:
Elinor's sister and brother-in-law survived the sinking of the Titanic.
My Take on Inventing the It Girl:
It's funny how the inventor of the "It" girl is nearly lost to history herself. Inventing the It Girl by Hilary Hallett tells the story of Elinor Glyn, who wrote an erotic novel back when that was really frowned upon and became a sensation. Glyn would later become one of the pioneers of Hollywood and a force in early screenwriting.
From a pure biography perspective, Hallett does a great job of covering Glyn's life and putting it in perspective. There may be a bit too much for a casual reader but someone who enjoys digging into a subject will really appreciate Hallett's significant research into every aspect of Glyn's life.
I did find myself wondering if Hallett fell in love with Glyn a bit too much. While there are some comments about Glyn that portray her in a negative light, the vast majority of the book skews very positive. Even with this lens on, it seems that many of Glyn's actions and attitudes may not have been all that endearing. It is a minor quibble with what is overall a very good biography.
Verdict:
A good biography on a forgotten woman. Buy it here!
If You Liked This Try:
Inventing the It Girl by Hilary Hallett