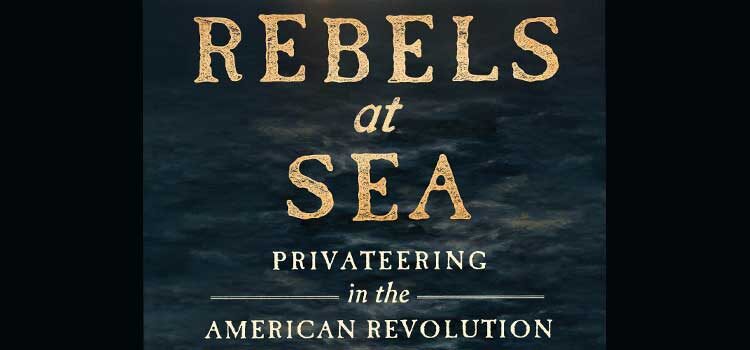 Brendan's Alternate Tagline for Rebels at Sea:
Whoop'em by land, whoop'em by sea.
Quick synopsis:
The story of American privateers in the American Revolution.
Fun Fact Non-History People Will Like:
One of the privateer boats was named Tyrannicide. Name a better boat name. I dare you.
Fun Fact for History Nerds:
At the time of the Revolution, the British sugar trade brought in about 3 million pounds yearly which was twice the amount of American imports.
My Take on Rebels at Sea:
American privateers are the subject of this book. It's a can't miss prospect.
Eric Jay Dolin is once again doing what he does best. He takes a very big idea and distills it down for anyone to access the amazing aspects of the subject. You want to hear about funny boat names? He's got you covered. You want to hear about how the British were sadistic scum in handling American prisoners? Oh, plenty of that.
I don't want to undersell how hard it is. The American Revolution and the people in it leave so much to go over. Very often, these types of books meander about and tell you stories only the author finds interesting. Dolin tells you the stories you need to hear, want to hear, and gets to the next point.
Verdict on Rebels at Sea:
Amazing book. Read it. Buy it here!
If You Liked This Try:
Rebels at Sea by Eric Jay Dolin