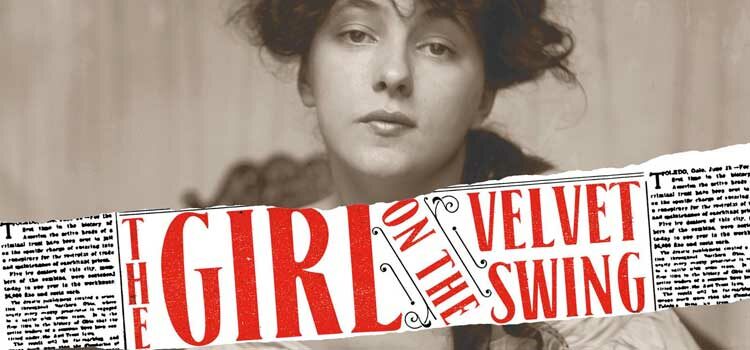 Brendan's Alternate Tagline for The Girl on the Velvet Swing:
A whole lotta crazy going on.
Quick synopsis:
A true crime story from the early 1900s. A famous architect rapes a woman and he is later murdered publicly by the woman's husband.
Fun Fact Non-History People Will Like:
Stanford White was a famous architect who designed one of the versions of Madison Square Garden. He was also a pedophile and rapist. He gets shot in the face. In public. At Madison Square Garden.
Fun Fact for History Nerds:
If you think our justice system is screwed up now then this book will make you realize we have come a long way. Apparently, during the early 1900s, temporary insanity was pretty easy to plead and if you escaped a mental asylum, there was no clear way to get extradited back if you made it to another state. If they did Law and Order: 1900, no one would have any idea what is happening.
My Take on The Girl on the Velvet Swing:
It's a story old as time. Man meets woman. They falls in love. Man marries woman. Man shoots her rapist in the face at the end of a play in front of hundreds of people.
Then man needs a couple of trials to attempt various insanity defenses without actually pleading insanity. Hilarity ensues! No seriously, some of this is really funny considering the subject matter.
This book takes you through the entire sequence of events and every time you think, "hmm, seems to be a lot of pages left and this is almost over," you find there is a lot more of crazy things about to happen.
And as with any true crime from this time period, there is just enough doubt about what happened to leave you guessing from beginning to end.
Verdict:
Oh, go ahead and read the hell out of this if you love historical true crime. It's insane! Buy it here!
If You Liked This Try:
The Girl on the Velvet Swing by Simon Baatz