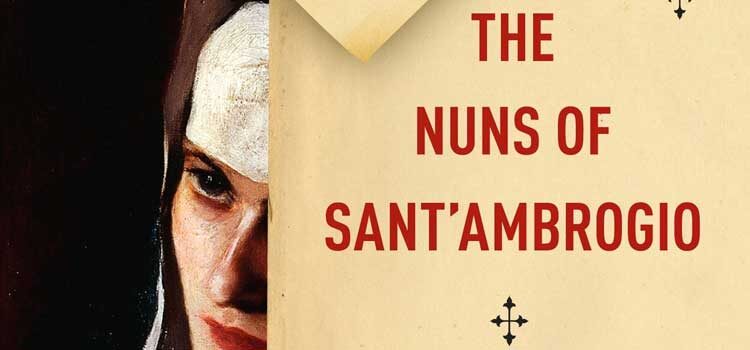 Brendan's Alternate Tagline for The Nuns of Sant'Ambrogio:
Lesbian nuns. Don't give me a dirty look. It's literally true. 
Quick synopsis:
It's 1858 at a convent in Rome. Stuff is about to go down. 
Fun Fact Non-History People Will Like:
Lesbian nuns. Am I appealing to the lowest common denominator? Yes. It's still true. 
Fun Fact for History Nerds:
You can get away with a lot in a convent in 1858. I won't spoil it. 
My Take on The Nuns of Sant'Ambrogio:
This is a very challenging book to review because I don't want to give anything away. There are nuns of Sant'Ambrogio convent. As you can see above there is some salacious stuff in here. It's just the tip of the iceberg. It gets darker and weirder as you go along. 
The author was allowed to go into the Vatican Archives in order to write this book. It is in depth and can drag at places but stick with it. The payoff is crazy.
Verdict:
If anything mentioned above or historical true crime is interesting to you then take a gander at this! Buy it here!
If You Liked This Try:
The Nuns of Sant'Ambrogio by Hubert Wolf