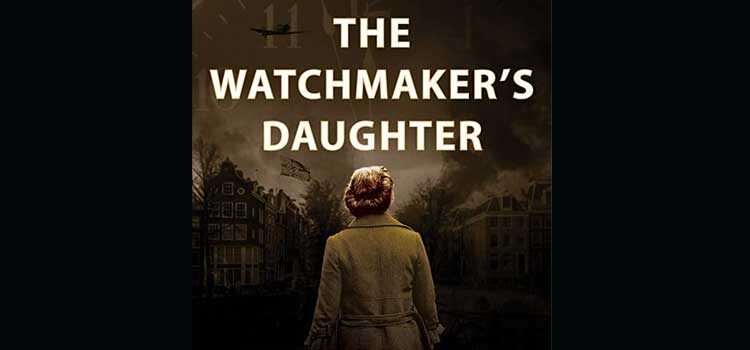 Brendan's Alternate Tagline for The Watchmaker's Daughter:
She did more than make watches.
Quick synopsis:
The story of World War II heroine Corrie ten Boom.
Fun Fact for Non-History People:
Corrie ten Boom is credited with saving nearly 800 lives.
Fact for History Nerds:
She was also the first female licensed watchmaker in the Netherlands.
My Take on The Watchmaker's Daughter:
Any book on the Holocaust will ultimately contain stories which are hard to comprehend. The Watchmaker's Daughter by Larry Loftis contains such a story but in a different way. For those who have read Loftis's other books, they are thrillers centered around resistance fighters in World War II. Corrie ten Boom is also a resistance fighter, but this book is much more focused on religion and forgiveness than any other of Loftis's books. Sure, you still have the nuts and bolts of hiding from the Gestapo, but the ten Boom family and their relationship to their faith is front and center.
Loftis is a gifted writer, and I enjoyed the book very much. I would caution readers that, as I mentioned, this book is not as action packed and closer to an examination of faith in the worst of circumstances. Also, the book is not purely about Corrie ten Boom until the final few chapters. Before that, the whole ten Boom family and various friends are the focus as they try to hide from the Germans.
To avoid spoilers, I won't mention too much about how the ten Boom's Christianity is tested and how their hope is incredible under the circumstances. Anyone looking for a story about faith overcoming all odds will not be disappointed.
(This book was provided to me as an advance copy by Netgalley and William Morrow.)
Verdict:
A great story of survival and faith in World War II. Buy it here!
If You Liked This Try:
The Watchmaker's Daughter by Larry Loftis