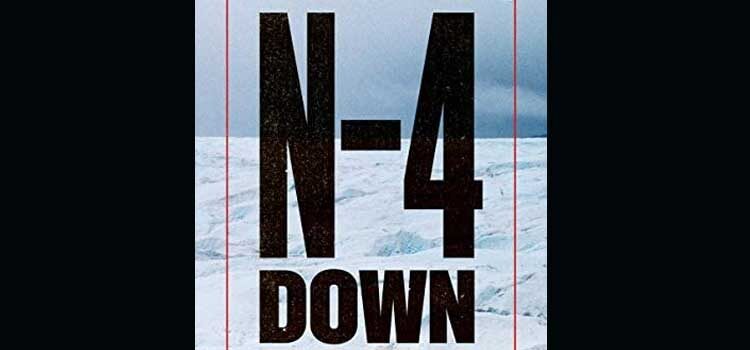 Brendan's Alternate Tagline for N-4 Down:
Airship in the Arctic? What could possibly go wrong?
Quick synopsis:
The story of Umberto Nobile's attempt to explore the North Pole in an airship.
Fun Fact Non-History People Will Like:
The first time Santa was said to live in the North Pole was by poet Thomas Nash in the 1860s.
Fun Fact for History Nerds:
Ancient Greeks thought the North Pole contained a race of mythical giants.
My Take on N-4 Down:
I am an Arctic/Antarctic exploration enthusiast and I have never heard this story before. Centered around the exploration of the North Pole by Umberto Nobile in an airship and its subsequent crash, this book is great for anyone who loves a good, cold narrative.
The book is at its best when talking about the exciting aspects of the story such as the actual explorations and does a great job explaining the science without ruining the readability. The episodes over the ice are obviously the best but getting an understanding of airships is a close second. Even if it means I would never, ever get on one. The rivalry between Nobile and explorer extraordinaire Roald Amundsen is also fascinating.
I would caution someone who expects the book description to cover all the topics in depth that it promises. Amundsen's fate is a small part of the overall book and there is a fair amount of politics mixed in which leaves the actual exploration episodes a bit shorter. None of this ruins the book, but this is much more of a biography of Nobile than anything else.
(This book was provided to me as an advance copy by HarperCollins and Netgalley.)
Verdict:
A really fun read. Buy it here!
If You Liked This Try: