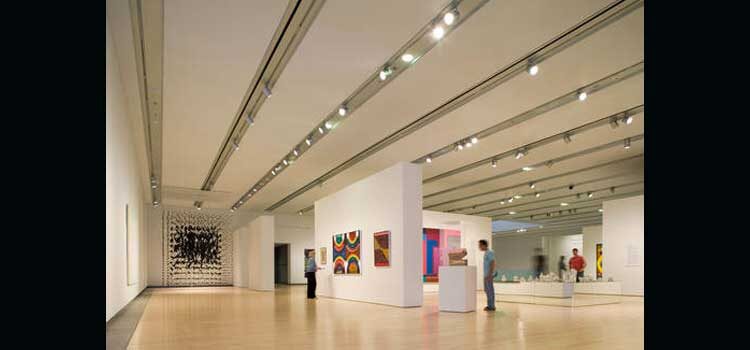 Phoenix Art Museum Focus:
Art Museum in downtown Phoenix, Arizona. It's huge and it has a lot of different types of exhibits.
Where is it:
1625 North Central Ave., Phoenix, AZ 85004.
What does it cost:
$21 for adults and lower for kids and seniors. Military and Veterans get in free. It makes you feel pretty important when it's free!
How long should I plan to stay:
I was there for almost 3 hours and actually felt like I was rushing. You could spend 4-5 hours here and just barely get through everything.
Best Exhibits:
There may be too many to count at the Phoenix Art Museum. The important thing is that there is a lot of different types of art. Don't like anything abstract? Head to the ancient pottery section. Want something a little more contemporary like "Fashion's Subversives" which looks at the evolution of fashion in the past 100 years.
If I had to choose, the European art collection was probably my favorite. Don't walk too fast and miss the Monet. Make sure to check out the Pollice Verso (that's the one where the gladiator is looking up from an opponent for the thumbs up or thumbs down). Yes, I had to look up the actual name of it.
Is the Phoenix Art Museum worth it:
Absolutely. There is something for everyone. Check it out!
Museum Review: Phoenix Art Museum