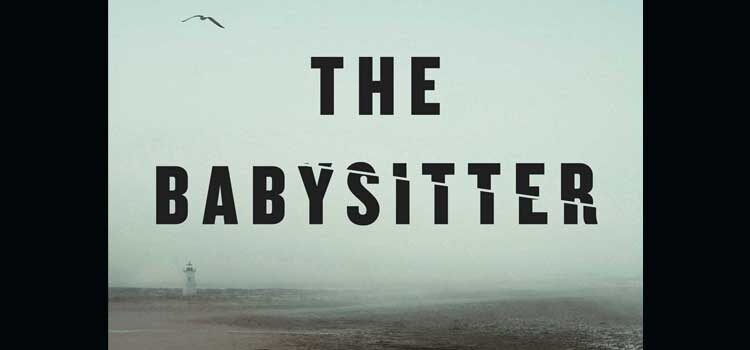 Brendan's Alternate Tagline for The Babysitter:
I actually dislike the mother more than the serial killer.
Quick synopsis:
The story of serial killer Tony Costa and the memories of Liza Rodman, who was babysat by Tony Costa on many occasions (and didn't kill her, obviously).
Fun Fact Non-History People Will Like:
The murders took place on Cape Cod, which is my favorite place on earth. Yes, even with the murders.
Fun Fact for History Nerds:
Much of the events take place in and around Provincetown. Provincetown was where the Mayflower Compact was signed by the Pilgrims. In a hilarious bit of historic irony, Provincetown is a major vacation destination for the LGBT+ community, whom the Pilgrims would not have approved of.
The parades are WILD.
My Take on The Babysitter:
It's a book with two villains. Only one of them actually kills people.
There are two side by side narratives. The recollections of Liza Rodman, who grew up in Massachusetts but often ended up spending the summers in Cape Cod.
The other is serial killer Tony Costa. He spent most of his time on Cape Cod but also bounced around to various locations.
Why put these two together? Tony would often babysit Liza as she was growing up.
There are a lot of aspects to this story which are fascinating. Liza's relationship with her mother (who is a complete a——), the culture of Cape Cod in the summer and off season, the drugs and free love of the 60s, and the mind of a serial killer. The book moves fast and doesn't get bogged down. I barely put it down.
Verdict:
It has Cape Cod and true crime. Of course, I loved it and recommend it. Buy it here!
If You Liked This Try:
The Babysitter by Liza Rodman and Jennifer Jordan