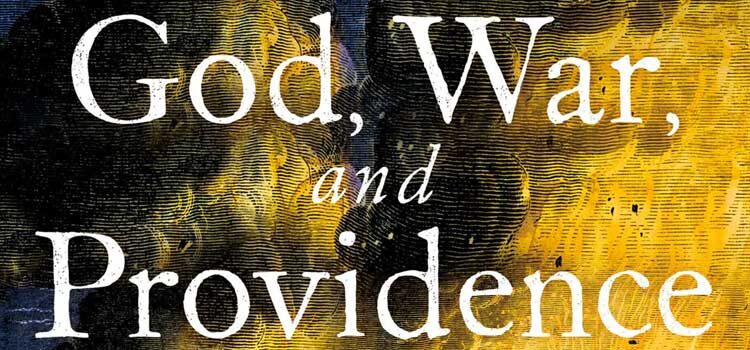 Brendan's Alternate Tagline for God, War, and Providence:
Massholes.
Quick synopsis:
A look at how Roger Williams and Rhode Island came to be and also how the other colonies (especially Massachusetts, they come off looking really bad) screwed over their Indian neighbors and tried to destroy Rhode Island.
Fun Fact Non-History People Will Like:
When an Indian party set fire to most of Providence, including his own house, Roger Williams walked out of the house and scolded the Indians doing it. Badass.
Fun Fact for History Nerds:
Oh man, if you hate the Boston Red Sox as much as I do, this book goes a long way to piling on the great state of Massachusetts from the beginning. (For the record, still love you Cape Cod.) Warren thoroughly chronicles how Massachusetts insidiously went after Williams, Rhode Island, and their Indian neighbors.
My Take on God, War, and Providence:
James Warren lives in Rhode Island. It certainly goes far in explaining why this book is a hit job on Massachusetts. Warren does not hold back! However, it does help that he has all the evidence to back it up.
Warren tries to cover a lot of ground in his book. It is part biography of Roger Williams, part chronicle of the Pequot War and King Phillip's War, and the founding of Rhode Island. Warren is only partially successful mainly because any three of these subjects deserves its own lengthy book. Roger Williams alone is fascinating as truly being a precursor to the America we know now.
Ultimately, if you know the time period pretty well, then this book will leave you wanting more but in a good way. I wanted Warren to spend a lot more time on his subjects than he did. If you are just beginning to learn about the time period, then this is a fantastic book to get your feet wet. Warren has a sly sense of humor which adds a nice touch to the endeavor.
Verdict:
Colonial history nerds may not be completely satisfied, but everyone else will love it and probably start buying other books which expound upon everything in the book. Buy it here!
If You Liked This Try:
God, War, and Providence by James Warren