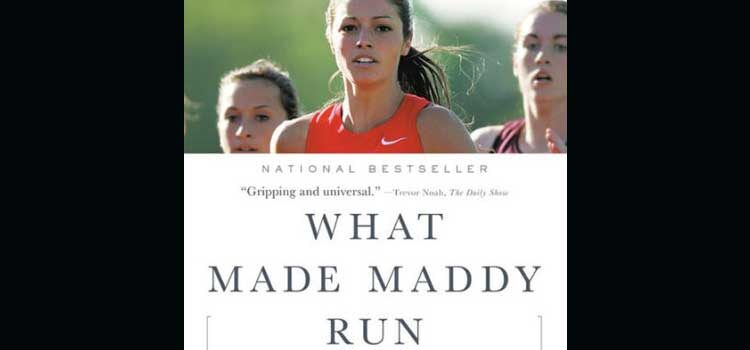 Brendan's Alternate Tagline for What Made Maddy Run:
Every parent's worst nightmare.
Quick synopsis:
The life and suicide of Madison Holleran, a young University of Pennsylvania athlete.
History Fact:
The University of Pennsylvania is in the Ivy League. Who knew?
Fun Fact for History Nerds: Important Note:
National Suicide Prevention Lifeline – 1-800-273-8255.
My Take on What Made Maddy Run:
This book will chill any parent to their core.
Madison Holleran was, by all accounts, smart, beautiful, and driven. She was a star athlete and had numerous friends. She had the same trials and tribulations as any teenager but nothing too major.
Maddy began her college career at the University of Pennsylvania. She began to become withdrawn, stressed out, and not quite herself according to her parents. One night, she committed suicide by jumping from a parking garage.
I read this book because mental health and my daughter are both very important to me. This book touches on parenting and dealing with the vagaries of teenagers.
Ultimately, Maddy's story is very important and Fagan treats her and her family with respect. Unfortunately, it seems Fagan showed too much respect. The title of the book asks what made Maddy run but Fagan never tries to answer that question fully. She mentions the possibility of mental health issues in the family but backs off before digging in.
The book is well written, but if you want answers, you may feel disappointed like I did. You will, however, be terrified of how subtle the signs of depression and suicide are.
Verdict:
A very soul crushing read. It's well written but not as incisive as I felt it needed to be. Buy it here!
f You Liked This Try:
What Made Maddy Run by Kate Fagan