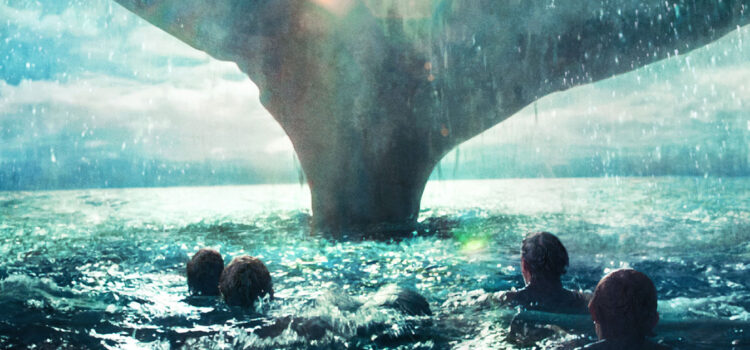 Alternate Tagline for In the Heart of the Sea:
Don't piss off whales.
Quick synopsis:
The story of a whaling ship sunk by a whale in the Pacific Ocean and the fight to stay alive after.
Fun Fact Non-History People Will Like:
Moby Dick exists partially because of this story. Don't hold that against the book if you were forced to read it in high school. This is a lot more interesting!
Fun Fact for History Nerds:
Philbrick is, as usual, chock-full interesting information. Specifically, why whalers needed to go to the Pacific, how whaling was done, and especially the culture of a whaling town.
Book (In The Heart of the Sea by Nathaniel Philbrick) vs. Movie (In the Heart of the Sea):
I think it is important for me to point out that Ron Howard is a prolific Hollywood legend and his name will be remembered for a long time.
His movie still sucks, though. And it broke my HEART! I was so excited for this movie. The story is amazing, and the cast is perfect. The aesthetics are amazingly fake. The story is changed from reality in very strange ways which are totally unnecessary. Tonally, it never actually picks a genre. This needed to be like Master and Commander, but instead comes off as trying to be action/adventure/horror/meditation on human suffering. It fails at all of them.
The book? The exact opposite. You understand the entire lives of these men and where they come from. Their personalities come alive and you understand how and why they do everything they do. The ones who survive are scarred forever and you feel for them. Philbrick's book is the perfect mix of story and history. He nails both of them.
Verdict:
Not even close. Skip the movie, read the book. Buy it here!
If You Liked This Try:
The Book Was Better: In The Heart of the Sea