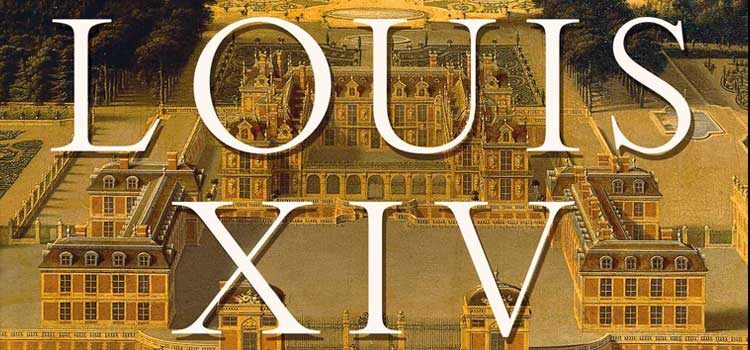 Brendan's Alternate Tagline: Current world record holder for longest reign!
Quick synopsis: A biography of Louis XIV of France, the Sun King.
Fun Fact Non-History People Will Like: Louisiana is named after Louis.
He is the longest reigning monarch of all time (72 years, 110 days). Queen Elizabeth is 5 years behind him.
He outlived his son. And grandson. He had to be succeeded by his great-grandson. High marks for his longevity.
He cried a lot. Must be a French thing (zinger!).
Fun Fact for History Nerds: Louis XIV is hilarious to compare to Henry VIII. He had mistresses constantly in his youth but only two wives. He didn't have to kill any of them!
My Take: Don't be fooled by the length of the book. Usually, 400 pages means you are getting a pretty in-depth treatment of the subject. Not here though!
Wilkinson does a great job of working her way through Louis's life without getting too bogged down. Since Louis decided to have a super long reign this book ends up being much more of a high-level summary than an in-depth biography. And much of Louis's life had to do with his love life more than anything else, but Wilkinson still hits all the big events of his life as well.
Wilkinson's choices of where to put her focus are really well thought out. By the end, you do feel like you know Louis on personal level, even though that was absolutely impossible during his life. The dude took the whole "king" thing to another level.
Verdict: Great book on a very important subject. There are not many contemporary books on Louis and this doesn't disappoint.
If You Liked This Try:
Justin Pollard, Alfred the Great
Thomas Asbridge, The Greatest Knight
Kristin Downey, Isabella
Robert Massie, Peter the Great
Elizabeth Lev, The Tigress of Forli
Marc Morris, A Great and Terrible King
Louis XIV by Josephine Wilkinson