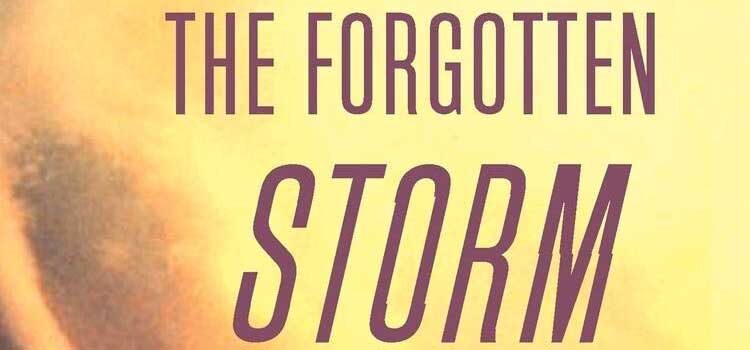 Brendan's Alternate Tagline for The Forgotten Storm:
I'm never living in Tornado Alley.
Quick synopsis:
The story of the Tri-State Tornado of 1925. It is the deadliest tornado in US history.
Fun Fact Non-History People Will Like:
The author of this book was in the tornado. In fact, he was in his house. Which the tornado picked up and placed on top of two other destroyed buildings. He was fine though.
Fun Fact for History Nerds:
It was the longest lasting tornado in world history at 3 hours and 37 minutes.
My Take on The Forgotten Storm:
You've probably never heard of it, but the Tri-State Tornado was a true monster. The book is short and to the point. It is even more powerful because of that. In keeping with that, here are the facts to get you interested in it:
Deadliest tornado in US History (and second in world history) with 695 deaths. That's twice more than the second deadliest in US history.
Stretched to over a mile wide at one point.
Forward speed was put at 73 miles an hour.
Wind speed probably around 300 miles per hour.
Traveled across three states: Missouri, Illinois, and Indiana.
Completely destroyed the towns of Gorham, Illinois and Griffin, Indiana. Some sources say "nearly annihilated."
Traveled the farthest of any tornado in history at 219 miles.
Verdict:
An amazing event which is not well known. Due to the fact tornados are short-lived (even if this one was extremely long), the book is rather short and an easy read for everyone. Buy it here!
If You Liked This Try:
The Forgotten Storm by Wallace Akin