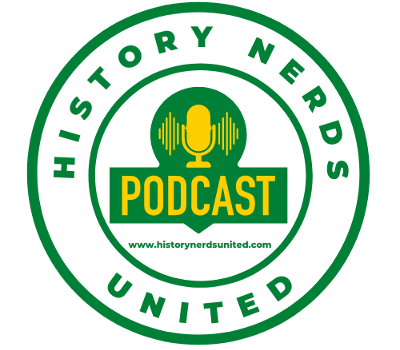 Let's investigate! Season 2 starts off with retired Toronto homicide detective, reporter, and author Steve Ryan. Steve talks about his new book, what Canada is like, and becoming the media after being a cop for so many years. This was an amazing interview. Come listen!
*Warning – this interview does explicitly discuss cases which involve murder and torture. Please listen with care.
Season 2 Episode 1 is up!