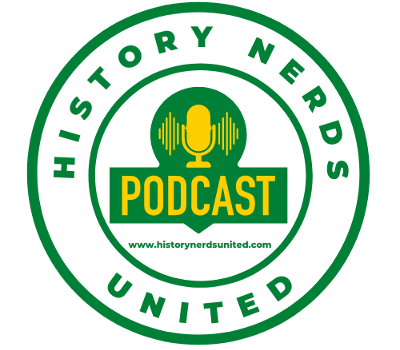 Let's wrap it up! For the first time, we turn the mic around. Producer Mike and I get interviewed by an old friend on the great things that happened to us in Season 1. We also thank some wonderful people, mock each other gently, and talk about what's going to happen in Season 2.
Thank you for listening, and see you January 11, 2023 for Season 2 Episode 1!
Let's wrap up season 1 of the podcast!