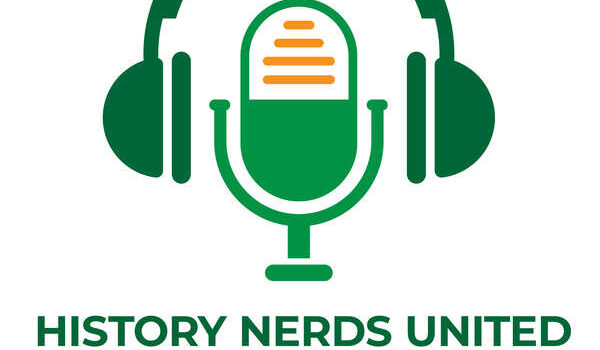 This episode is with author Catherine Grace Katz to talk about her book, The Daughters of Yalta. We also talk time management, baseball, 80s John Hughes movies, and whether or not I can play Joseph Stalin in a movie.
Check out her website: https://www.catherinegracekatz.com/
Buy Daughters of Yalta
Episode 8 is live! Catherine Grace Katz joins the podcast!