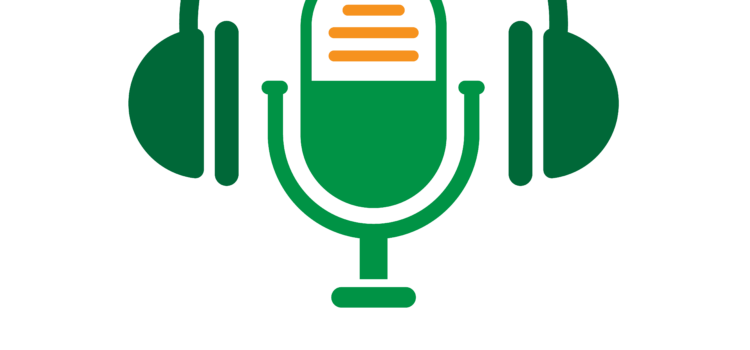 This episode is with PEN New England and Truman Capote award winner Kevin Birmingham to talk about his newest book, The Sinner and the Saint. We also talk with Kevin about his previous book, The Most Dangerous Book and we even get into his thoughts on how colleges run their graduate programs.
Check out his website: http://www.kevinbirmingham.net/
Buy The Sinner and the Saint and The Most Dangerous Book
Episode 7 is live! Kevin Birmingham joins the podcast!