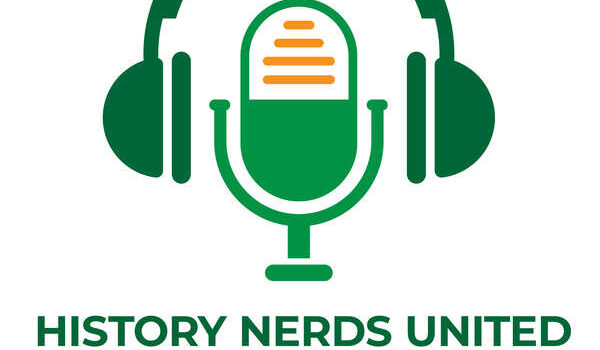 Another special episode for you, nerds! Dr. James Kirby Martin joins me to talk about his new book, Surviving Dresden. He talks about how the idea started, the Hollywood machine, and we do some dream casting for the inevitable miniseries.
Check out his website: https://jameskirbymartin.com/
Buy Surviving Dresden
Episode 6 is Up! James Kirby Martin joins the podcast!