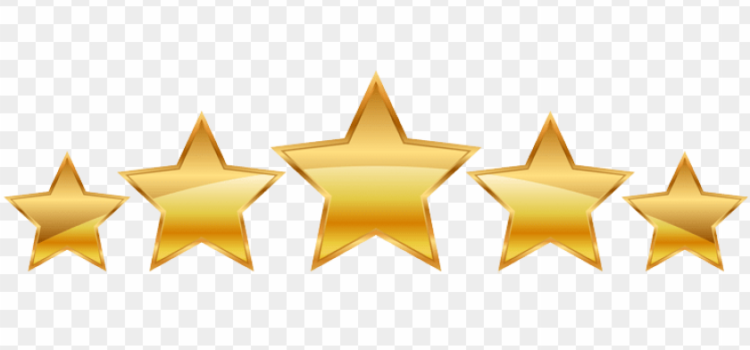 Evolution is real and History Nerds United is not above it! First things first, we pulled down the personalized recommendations page and the virtual book club. No one used them. They had to go.
In their place is two new pages:
The Podcast Page – It is exactly what you expect. It has every podcast we do and a player right on the page to make it easy to play and listen. Please listen. It takes so much damn work. Check it out here.
The 5-Star Review Page – Here is a comprehensive list of all the best books I have ever read. Head on over and take a look to pick your next book. I guarantee you will love them. I back this guarantee up with absolutely nothing. You're welcome! Check it out here.
Stay loose, nerds!
Site Changes! 5 Star Reviews and the Podcast Page