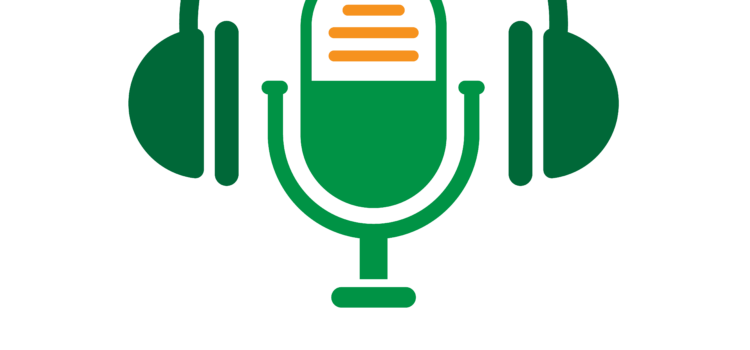 Two years ago, I started the seemingly impossible task of creating a podcast. Today, (I'll be damned), I did it!
I interview New York Times bestselling writer Kate Moore and talk her two non-fiction releases, The Radium Girls and The Woman They Could Not Silence.
Please listen, like, subscribe, and comment as much as possible.
Where can you find it? Almost everywhere: Apple Podcasts, Spotify, Amazon Music, Google Podcasts, Stitcher, Podcast Addict, Podchaser, Pocket Casts, Deezer, Listen Notes, Player FM and Podcast Index. Open them up and search for History Nerds United. Some take longer than others to post so please be patient!
Don't want to do any of that? Then go here! Thanks for listening!
History Nerds United Podcast Episode 1 is Available!