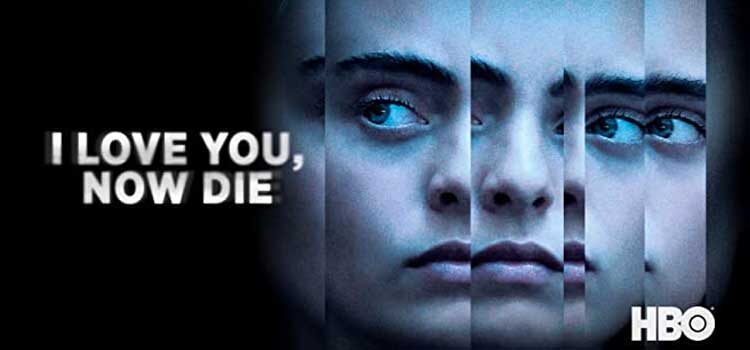 Brendan's Alternate Tagline for I Love You, Now Die:
I'm already afraid of my daughter becoming a teenager one day and this documentary does not help at all.
Quick synopsis:
The suicide of Conrad Roy and whether or not his girlfriend, Michelle Carter, was culpable.
Fun Fact Non-History People Will Like:
Teenagers are the worst.
Fun Fact for History Nerds:
Seriously, they are the worst.
My Take on I Love You, Now Die:
This is one of the rare documentaries where a high-profile case that everyone knew about is shown in a whole new light.
Conrad Roy killed himself in his car. Michelle Carter had badgered him into finally doing what he said he wanted to do which was commit suicide. She's the devil and everyone wanted her punished, but is telling someone to commit suicide actually a crime? That's the story.
Except it was not the whole story. Conrad Roy was not merely a sad kid who ended up killing himself because Michelle Carter said to. Michelle and Conrad's relationship was anything but a one way street of awfulness. Roy had tried to kill himself before. Michelle had tried to discourage it before.
One of the most uncomfortable I have ever been watching a documentary is during Carter's trial where Michelle's classmates are called to testify. The state's line of questioning was intended to show that Carter was desperate for attention. What becomes clear is that Carter was neither liked nor disliked. No one seemed to really care about her. They didn't torture her or ignore her, but they did make sure not to spend time with her. It is a tough watch.
In the end, this case was much more complex than I originally thought. By the end, I'm not sure how I felt about any of it anymore.
Verdict:
A must watch. Watch it here!
If You Liked This Try:
I Love You, Now Die (HBO Max)