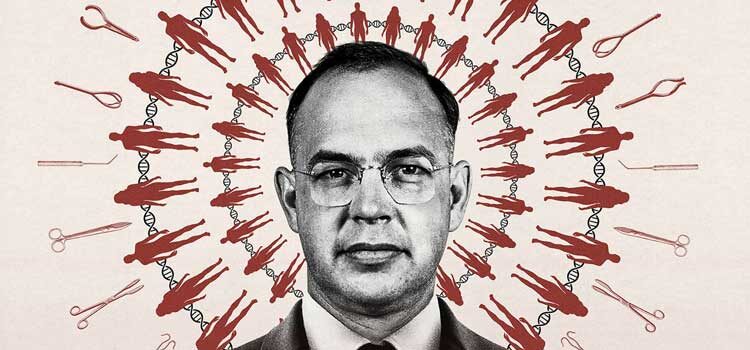 Brendan's Alternate Tagline for Baby God:
You obviously have to be a psycho to want this many kids.
Quick synopsis:
An investigation into Dr. Quincy Fortier, who for over 30 years used his own sperm to inseminate patients without their knowledge.
Fun Fact Non-History People Will Like:
The current number of children with Fortier's DNA is at 24 and rising as of December 2020.
Fun Fact for History Nerds:
In the early days of artificial insemination, doctors were a main source of sperm and donated often. In fact, doctors did not seem to care all that much whose sperm got used since DNA was not a thing yet.
My Take on Baby God:
I wanted to be more outraged. True crime is supposed to make you hate someone or something. Fortier was truly a loathsome person for a myriad of reasons, but it feels like the documentary doesn't know that. It's surprisingly sterile (I am so sorry; I could not resist).
I can't articulate exactly why this story falls so flat. Fortier is a criminal and not just for what he did in his practice. However, while the documentary contains some very poignant moments with people who were hurt by him, they don't hate him nearly as much as you may expect. Also, the documentary puts a few ideas out that it never fully investigates. I want my documentary to point out when things are open ended, but I also want it to hammer home something supported by fact. Baby God traffics in accusations too much to it's own detriment.
Verdict:
Everything listed below is better. Watch those. If you still want to, watch it here!
If You Liked This Try: