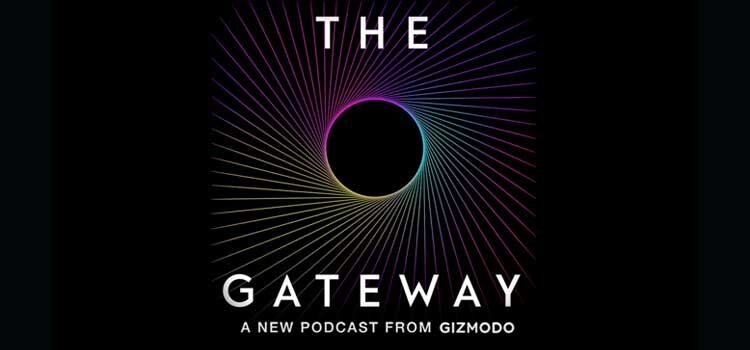 Brendan's Alternate Tagline for The Gateway:
A woman named Teal Swan is a nutjob? Get out of town!
Quick synopsis:
A look at the cult-like following of Teal Swan, a new age YouTube life guru.
Fun Fact Non-History People Will Like:
Why is she dangerous? For one thing, she teaches people to "visualize their suicide," because it's not a big deal. (Additional Fun Fact: It IS a big deal to do that and don't ever do that.)
Fun Fact for History Nerds:
Teal Swan may be crazy, but she is not stupid. Her YouTube videos are so popular for a few reasons but also because she cracked the code on search engine optimization.
My Take on The Gateway:
Admittedly, in the pantheon of cult leaders who lead their people to utter destruction, Teal Swan is on the lower end. She mostly comes off as a new age guru with way too many YouTube videos and uses a whole bunch of fancy sounding words that do not mean what she thinks they mean. If you watch one of her videos, you may even find yourself thinking she is harmless.
She is not, and this podcast goes a long way to make sure you get it. Also, unlike most projects which cover cults, this podcast actually interviews Teal Swan herself and asks her the questions you want answered.
This podcast is great because it gets a lot of things right. It is about someone who is interesting (in a bad way). It has the right amount of episodes for the subject matter and while it makes the point it wants to make, it does try to remain as objective as it can until confronted with the evidence.
Verdict:
One of the better podcasts out there especially if you are into cults and weird people. Listen here!
If You Liked This Try: