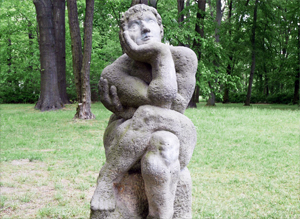 Happy Thanksgiving, nerds!
Wherever you are I hope it is with people you want to be with doing things you love to do.
My day will be filled with food, football, reading (of course), and probably just a wee bit of scotch.
What? You came here for your history fix? Well, of course, I won't let you down.
Don't feel like reading? Saints & Strangers is an amazing miniseries which chronicles the first Thanksgiving. How good is it? Mama History Nerd and I re-watched it again yesterday.
Feel like reading (I mean, of course, you're here aren't you)? Mayflower by Nathaniel Philbrick.
Oh, and a nap. Definitely taking a nap today. Happy Thanksgiving!