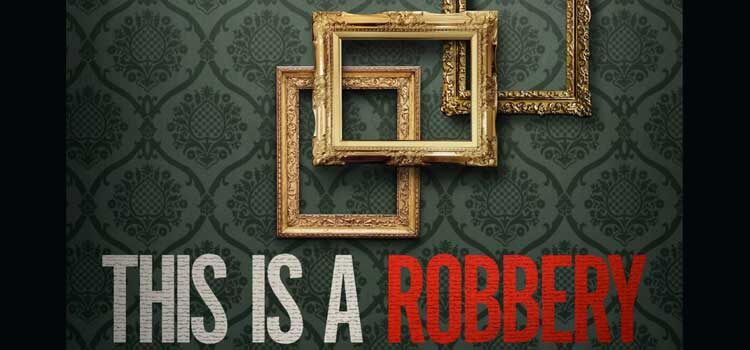 Brendan's Alternate Tagline for This is a Robbery:
Editor wanted.
Quick synopsis:
The story of the Isabella Stewart Gardner Museum theft in 1990.
Fun Fact Non-History People Will Like:
This is the largest art heist in history.
Fun Fact for History Nerds:
The thieves stole wisely when they poached a few Rembrandts, Degas, and a Vermeer. However, they skipped Michelangelo. Guess they weren't Teenage Mutant Ninja Turtles fans.
My Take on This is a Robbery:
My reaction to episodes 1 and 2 of This is a Robbery: you got me hooked! Episodes 3 and 4: get it over with.
This series needed to be one episode shorter. It also has a problem with tone. Unlike Operation Odessa which firmly highlights the absolute hilarity of the criminals without glossing over their crimes, this series has a tone problem. I felt like sometimes it wanted to be darkly funny, but then the final couple episodes dive deeply into the sheer murderousness of the prime suspects. What started out as a bloodless art heist becomes a total bloodbath.
The entire series takes a huge swerve in the second half of episodes which makes so much of episodes 1 and 2 moot. You feel like you had your time wasted.
Ultimately, the final two episodes drag and if it were shortened to three total, then this would be a much better watch. It's not bad, it's just not nearly as good as it could have bee.
Verdict:
This is one episode too long and really drags at the end. It's worth a watch if nothing else is on. Watch it!
If You Liked This Try:
This is a Robbery (Netflix)