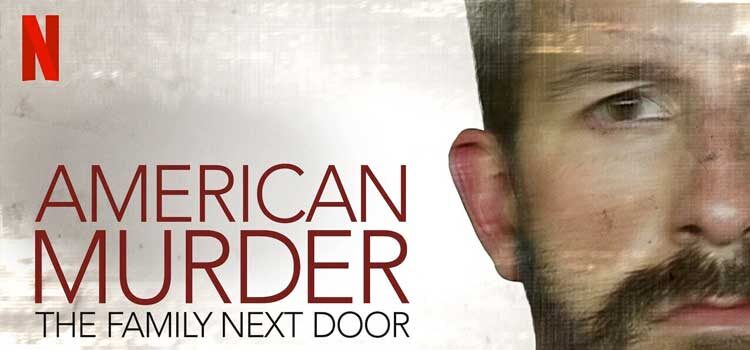 Brendan's Alternate Tagline for American Murder:
For once, the neighbor knew it.
Quick synopsis:
The murder of Shanann Watts and her daughters by Chris Watts.
Fun Fact Non-History People Will Like:
The next-door neighbor pretty much immediately knew Watts did it. It is one of the first things he eludes to when alone with police.
Fun Fact for History Nerds:
Keeping the historical theme of the world being populated with terrible people, Shanann was initially blamed! Hooray humanity!
My Take on American Murder:
Something which is becoming more discussed in the true crime genre is that much of the focus is on the perpetrator rather than the victim. Case in point, everyone knows who Jack the Ripper is, but do you know who "The Five" are? (Read Hallie Rubenhold's book if you don't.)
American Murder does more than an admirable job of moving away from that narrative. It helps that Shanann was very active on social media. Additionally, using the text messages she sent to show the slow unraveling of her relationship with her husband is pretty powerful. Shanann is also not presented as some wronged wife put on a pedestal. Shanann is complex (like literally everyone) and is shown as such. Sometimes she comes off as controlling or hard-headed. Rather than turn off the viewer, it actually makes her more real.
As for the girls including Shanann's unborn child? Well, I hope Chris enjoys Hell.
Verdict:
This documentary is very well done and focuses away from Chris Watts as much as possible to make this much more Shanann-centric. It will also ruin your entire day. Watch it here!
If You Liked This Try:
American Murder: The Family Next Door (Netflix)