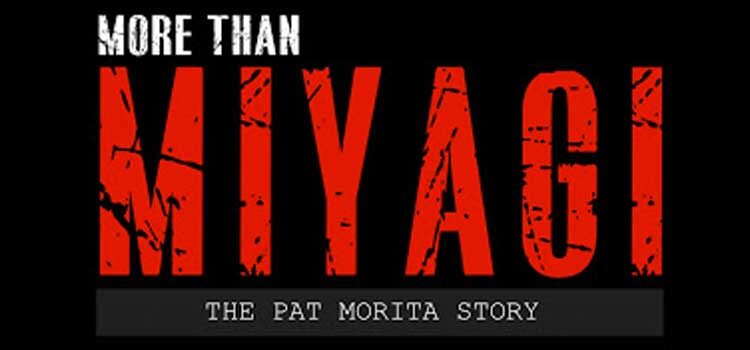 Brendan's Alternate Tagline: He was in a lot more than you remember!
Quick synopsis: The life of actor and comedian Noriyuki "Pat" Morita.
Fun Fact Non-History People Will Like: Morita actually had a disease which was supposed to render him unable to walk, but an experimental surgery healed him.
Fun Fact for History Nerds: When he left the hospital after being healed, he headed right for an internment camp.
My Take: Sometimes, documentaries are created because some crazed fans believe someone's life was way more interesting than people assume. I can confirm that this is not one of those documentaries. This needed to be filmed.
Pat Morita is mostly known as Mr. Miyagi and for good reason. He was the best. But it is so easy to forget, like I did, that he was also in Happy Days, Sanford and Son, and even the original Mulan.
Morita's life was very interesting, and he seemed to be a genuinely good person who was also a raging alcoholic. His humor was a way to deal with pain and awkward situations. Such as when one of his first stand up gigs was for Pearl Harbor survivors. His first joke, "Sorry about your harbor." They laughed.
This is very worth watching.
Also, there is further confirmation that Henry Winkler is the nicest human being on earth. It is not up for debate.
Verdict: This was a really enjoyable watch. Put it on your list.
If You Liked This Try:
Bombshell: The Hedy Lamarr Story
The Inventor: Out for Blood in Silicon Valley
Class Action Park
More Than Miyagi (Amazon)