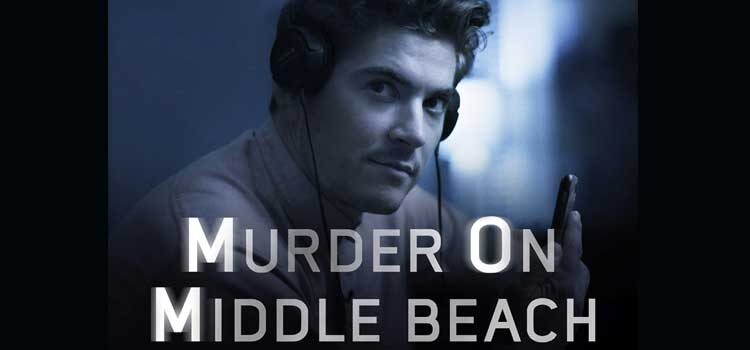 Brendan's Alternate Tagline: Come for the murder, stay for the amazing amounts of family drama.
Quick synopsis: A documentary by Madison Hamburg about the unsolved murder of his mother, Barbara Hamburg.
Fun Fact Non-History People Will Like: Well, if you are the type of person who thinks police are either lazy and/or corrupt then you will thoroughly enjoy this.
Fun Fact for History Nerds: The episode on "gifting tables" will blow your mind as to how people do not realize or accept that the practice is a Ponzi scheme.
My Take: Barbara Hamburg was murdered in front of her house on March 3, 2010. From there, nothing else is all that clear.
Her son, Madison, becomes obsessed with figuring out who did it and begins to film a documentary around his efforts. He directly interviews many people associated with it (some directly and some clandestinely). There is a very clear sense of who you would bet on as the murderer, but Madison does not spare anyone in this documentary. Including himself, actually.
Madison is clearly not the murderer and you know that early on. However, I found myself as a certain point wondering how much of this was really to solve the murder and how much of it is Madison being an aspiring filmmaker with a story that will sell. When I felt myself questioning his motives, he did something most filmmakers won't do. He calls himself out on it. I won't spoil that any further.
I hate documentaries that do not have a clear ending. This does not uncover who did it. I loved it anyway. By far, one of the best true crime docs I have ever seen.
Verdict: If you like true crime, then you must watch this.
If You Liked This Try:
Jeffrey Epstein: Filthy Rich (Netflix)
Killer Inside: The Mind of Aaron Hernandez (Netflix)
Holy Hell (Netflix)
The Innocence Files (Netflix)
Abducted in Plain Sight (Netflix)
Murder on Middle Beach (HBO)