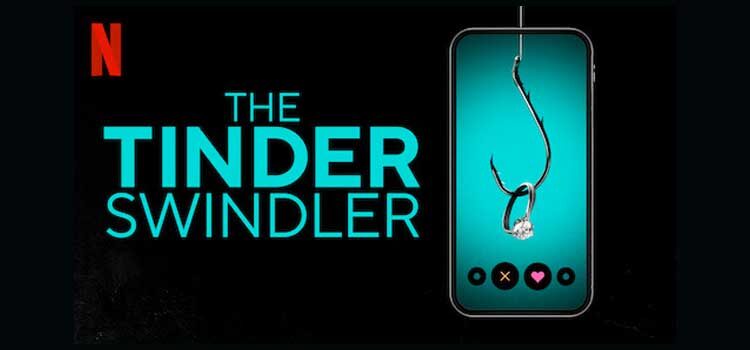 Brendan's Alternate Tagline for The Tinder Swindler:
Swipe right but trust no one.
Quick synopsis:
The story of a con man who met women through the dating app Tinder and stole a lot of money.
Fun Fact Non-History People Will Like:
Remember how you watched Tiger King and kept thinking, "there is no way this is real." Prepare for that feeling again!
Fun Fact for History Nerds:
I was on Tinder before. No, it didn't go well, but not as bad as it did for the women in this documentary.
My Take on The Tinder Swindler:
Dating is hard. However, it doesn't mean you need to lose thousands of dollars. Sorry, but that's on you.
This documentary follows three women as they meet a seemingly amazing (read: rich) guy on the dating app, Tinder. They have a whirlwind romance and then he asks for money. Then head slapping decision making begins.
Let me be clear, victim blaming is a dangerously slippery slope. The scum at the center of this scheme is a bad person who should have bad things happen to him.
That being said, don't go on a private jet with a guy you just met on a first date to another country. Don't send him your passport details before even meeting him. Someone ranting about nondescript "enemies" is a huge red flag. Decisions are made which will leave you yelling at the TV. These are bad decisions.
Don't worry, though. In the end, a hero appears, and she will make you feel better. Fighting fire with fire is an extremely entertaining thing to watch.
Verdict:
I loved every second of this. I bet you will, too. Watch it here!
If You Liked This Try:
The Tinder Swindler (Netflix)