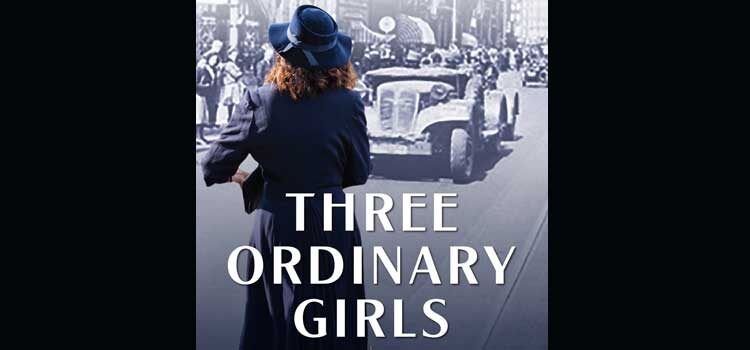 Brendan's Alternate Tagline for Three Ordinary Girls:
Who says women can't work together?
Quick synopsis:
The story of three Dutch badasses, Hannie Schaft, Freddie Oversteegen, and Truus Oversteegen.
Fun Fact Non-History People Will Like:
"I shoot better." Read the book. You'll get there.
Fun Fact for History Nerds:
The three women's legacies were very…. complicated after the war. They were all communists.
My Take on Three Ordinary Girls:
Three women worked to kill Nazis and sabotage their plans at every turn. They were very good at it!
World War II produced a ton of stories of ordinary people putting their lives on the line for what they thought was right. This story puts the spotlight on three young Dutch girls (Hannie was the oldest and in her early 20s, Freddie wasn't even 15 when the war started). Brady tells the story sparsely in that he does not go into the larger actions of the war in detail which helps keep the story very focused and easy to read. Brady gives you what you need to understand the greater aspect of the war but then returns right back to the lives of Hannie and the sisters.
The most impactful stories are where the spies are actually unsuccessful. These episodes highlight how difficult the work was and that a cruel twist of fate can mean the difference between life and death. Needless to say, not everyone gets a happy ending. You could argue that there aren't any at all.
Verdict:
A great book for anyone who likes their World War II history more focused on the personal side of things. Buy it here!
If You Liked This Try:
Three Ordinary Girls by Tim Brady