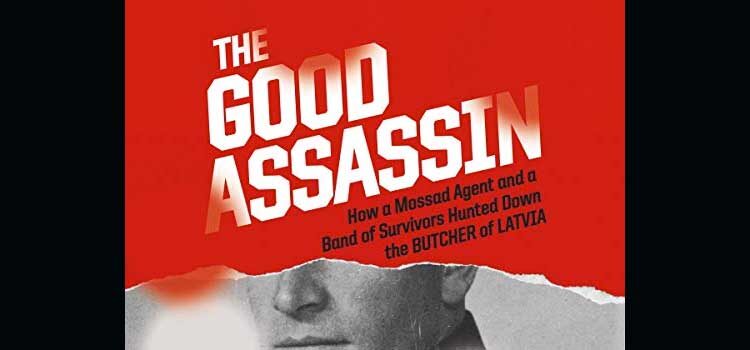 Brendan's Alternate Tagline for The Good Assassin:
Of course he's a good assassin. He's killing Nazis.
Quick synopsis:
The story of the hunt and killing of Herbert Cukurs, the Butcher of Latvia.
Fun Fact Non-History People Will Like:
Ilha da Queimada Grande, an island off the coast of Brazil, has one snake for every 6 square yards. Is that fact material to the story? No. But come on, that's nuts.
Fun Fact for History Nerds:
Hunting Nazis lost its luster relatively quickly after World War II. One of the protagonists, Tuviah Friedman, actually was fired for focusing too much on Nazi hunting.
My Take on The Good Assassin:
This book is two amazing stories in one.
One part is how Herbert Cukurs became the "Butcher of Latvia." I should warn anyone reading this that the book does not shy away from proving how he got the moniker. Talty describes the horrible things he did as well as what his underlings did. I have read a lot of World War II books about the evil of the Nazis and Japanese and this narrative is visceral. Also, f— Nazis.
The second part is how Mossad tracked down Cukurs, who escaped to South America, and made him pay for his crimes. This part of the book ends in no less a brutal fashion than the World War II section, but at least the victim wasn't innocent this time.
It is a great read and done very well, but beware. This is not an easy read.
Verdict:
This book is brutal but very good. Read it, but only if you can handle a truly high level of violence and sexual assault. Buy it here!
If You Liked This Try:
The Good Assassin by Stephan Talty