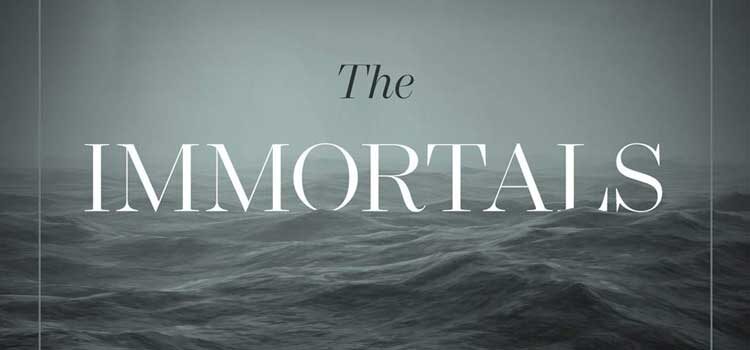 Brendan's Alternate Tagline: A priest, two ministers, and a rabbi walk onto a boat….
Quick synopsis: The story of the SS Dorchester, a World War II troop ship sunk by a Nazi U-boat and the men who died saving others.
Fun Fact Non-History People Will Like: All four chaplains would independently give away their life jackets to other soldiers as the ship sank.
Fun Fact for History Nerds: Chaplains did not fare very well in World War II. They had the second highest casualty rate per capita.
My Take: Religion and sinking ships. Who would have thought the two would converge for one of the most affecting books on World War II I have read.
Steven Collis writes in a way which speaks to me. He points out how we all can be accused of treating people differently. In a story which contains 4 chaplains of different faiths and a Black man, it is important to explain how these five men would do something extraordinary during one major action in World War II.
What do you need to know about this book? Collis keeps this whole story tight. Each of the five heroes (and a villain?) get their own in-depth introduction and then they are on the boat headed into battle. The story moves fast and not a word is wasted. If you are a history newbie, start with this book. You won't get bogged down in too many facts which don't effect the story.
Verdict: This is a great history book for anyone.
If You Liked This Try:
Mitchell Zuckoff, Lost in Shangri-La
Mark Obmascik, The Storm on Our Shores
Neal Bascomb, The Winter Fortress
William Geroux, The Ghost Ships of Archangel
The Immortals by Steven Collis