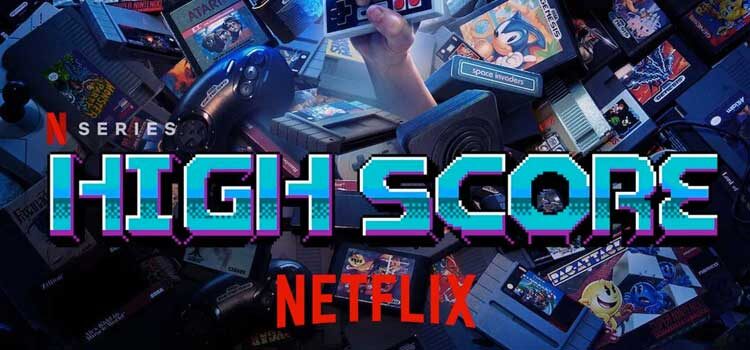 Brendan's Alternate Tagline: One word – Nerdgasm.
Quick synopsis: A documentary which illuminates us all on how video games came to be.
Fun Fact Non-History People Will Like: The aliens in Space Invaders are actually sea creatures set to pixilation. Go look. I'll wait.
Fun Fact for History Nerds: Nintendo wasn't a video game company originally. It was founded in 1889 to make playing cards.
My Take: (Squeeeeeeeeeeeeeeeeeeeeeeeeeeeeeeeeeeeee)
A lot of entertainment options nowadays try to bring you back to old time periods. I find most are very unsuccessful in this endeavor. They will lean too heavy into a time, like the 80s, and overwhelm you with too many details that assault your senses and ultimately end up seeming forced.
Then there is High Score. During the episodes, there will be a cut in between shots with pixilated graphics and I was transported every damn time. Whoever made this knew what 8-year-old me wanted to see and they delivered. There is a ton of information you never knew about behind the scenes.
The battle between Nintendo and Sega, the move to 3-D, multiplayer, and how arcades came and went are all covered. The show never spends to long on any one thing and adds a lot of interesting information along the way.
Please excuse me, I'm going to figure out how to go play The Legend of Zelda.
Verdict: I was transported back to playing Teenage Mutant Ninja Turtles on Nintendo. If you ever played video games, go watch this. 
If You Liked This Try:
The Inventor: Out for Blood in Silicon Valley