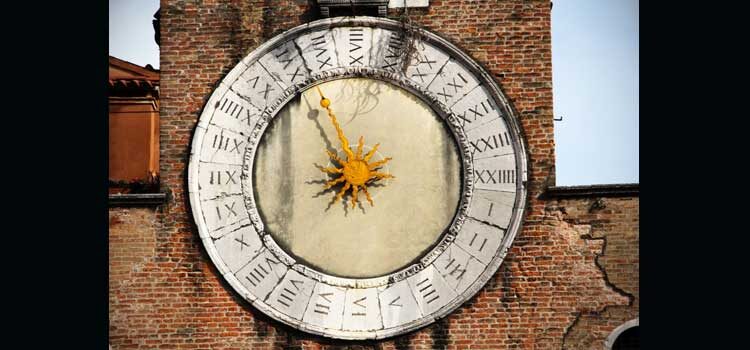 Everyone knows about the Black Death. One of the worst pandemics in history and caused by fleas on rats. People merely refer to it as the plague and associate it with the Black Death, which is true.
But it's not the first time the plague is seen in history and it's definitely not the first time it killed off massive amounts of the human population.
The Plague of Justinian is the first pandemic in recorded history. It is also the first time the plague burst onto the scene. It first appeared in 541 and then continued to appear sporadically…. for 200 years. When it was done, it killed upwards of 100 million people which was the equivalent of about half the population of Europe at the time. The plague then disappeared for the most part. That is, until it roared back in 1347 in the form of the Black Death.
Where did the name come from? Well, poor Emperor Justinian got screwed twice by the plague. First, he was emperor when it first occurred, so he has his name attached to it. Second, he actually GOT the plague. Don't worry, he got better. He lived to be 83 and became known as St. Justinian the Great. He did all right.
Oh, and the plague wasn't done after the Black Death. There are three plague pandemics in history… so far.
For Further Reading:
https://en.wikipedia.org/wiki/Plague_of_Justinian
https://www.ancient.eu/article/782/justinians-plague-541-542-ce/
https://en.wikipedia.org/wiki/Justinian_I
Timely History: The Plague of Justinian