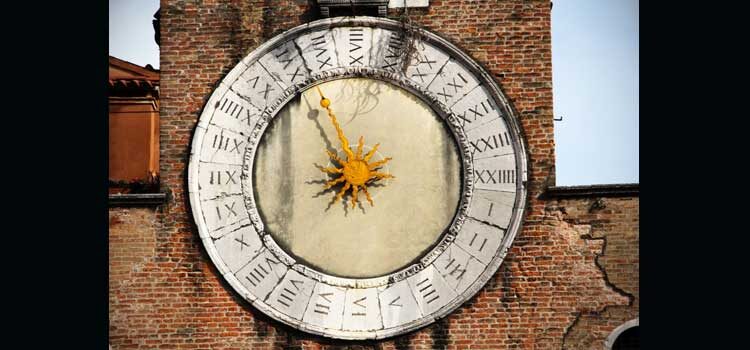 The country recently celebrated Juneteenth on 19 June. For a lot of people, it was the first time hearing about the holiday. Allow me to conduct a quick Q&A to answer your burning questions on the holiday.
This is a new thing that was just made up because of what's going on, right? No, stop being racist. Just kidding, I'm sure you're not a racist. Juneteenth goes back to June 19, 1865 when Union General Gordon Granger announced to slaves in Texas that they were free. This date is significant because Texas was so remote at that point that the announcement effectively informed the last corner of the Confederacy of emancipation.
(Just in case you actually are a racist reading this, kindly go —- yourself.)
Oh, so slavery ended in the U.S. on this date, right? Haha, history is never that clean. Kentucky and Delaware still had legal slavery until the 13th Amendment was ratified on December 6, 1865. I can't find empirical evidence, but I think Delaware does tax free shopping to distract from this fact. Don't quote me.
Well you are a history nerd so you must have known about this for a while, right? Nope. Didn't know about it until I saw it on Blackish. Good show, by the way.
Why is it called, "Juneteenth"? It's a portmanteau of "June" and "19th".
Well, that's dumb. First, that's not a question. Second, here's a list of portmanteaus I guarantee you use in real life, so get off your high horse: guesstimate, botox, athleisure, motorcycle, and taxicab. If you are my age, you also remember, "Bennifer."
Fine, but no one really celebrated this before this year, right? You are really negative. Juneteenth is recognized as a holiday in 47 out of 50 states. Hawaii and the Dakotas are the only states who don't recognize it. I don't know what their problem is.
But President Trump said he made it very famous, right? (Sigh) Ask your Black friend if that's true. If you don't have a Black friend, go make one.
(Note: I thought the capitalization of "Black" and "White" when referring to ethnicity was a new thing. Apparently, it's been APA standard way before this. You're welcome, English nerds.)
Ok, but this is only a holiday for Black Americans, right? I don't know, the end of the worst legacy of the United States is probably worth celebrating by everyone. But as the kids say, "you do you, boo."
Well then how should I celebrate it, jerk? Same way you celebrate every other U.S. holiday, have some family and friends over and get drunk. It did start in Texas so have a BBQ, too.
For Further Reading:
https://en.wikipedia.org/wiki/Juneteenth
https://www.juneteenth.com/history.htm
https://nmaahc.si.edu/blog-post/historical-legacy-juneteenth
https://www.history.com/news/what-is-juneteenth
Timely History: Juneteenth