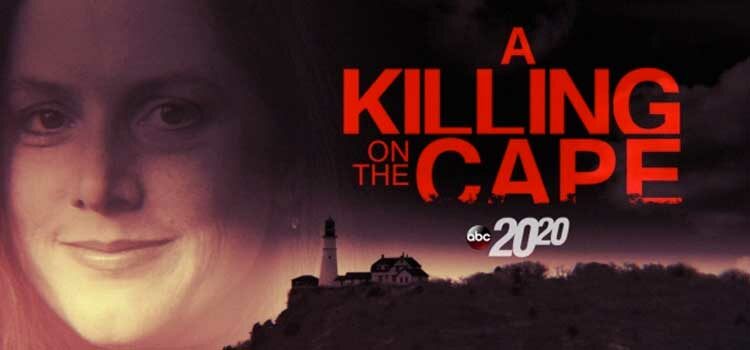 Brendan's Alternate Tagline: Hide your shock about who they pin it on.
Quick synopsis: A podcast which focuses on the murder of author Christa Worthington on Cape Cod in 2002. (Note to the technological illiterate: A podcast is like a recorded radio show you can listen to. You can get it on your phone. You're welcome, mom.)
Fun Fact Non-History People Will Like: People went to check their mail and were asked to provide DNA when they got there.
Fun Fact for History Nerds: In 2008, an appeal was made based on three jurors saying racism was involved in the verdict. The appeal was denied.
My Take: Christa Worthington was a big deal. Besides having one of the whitest names ever, she was a well-known author and writer who had articles in Cosmopolitan, ELLE, and The New York Times. She was living in Truro, Massachusetts on Cape Cod in 2002 when she was murdered. Her two year old was living with her and was found clinging to her body but thankfully unharmed.
The podcast covers a lot of ground when it comes to understanding a beach-side town in the off-season. Cape Cod (my favorite place on Earth) is a summer destination but can be desolate in the off-season. It also means that the people living there year-round may be a bit…. interesting.
Add in the fact that the Cape Cod police force was not extremely experienced with a crime of this magnitude and you end up having some very interesting ideas for cracking the case.
In the end, you will feel like I did when watching Making a Murderer or Serial: Season 1. I'm not positive he did it. I am also not sure he didn't.
Verdict: If you like true crime then this is for you. 
If You Liked This Try:
Abducted in Plain Sight
Killer Inside: The Mind of Aaron Hernandez
A Killing on the Cape (Podcast)