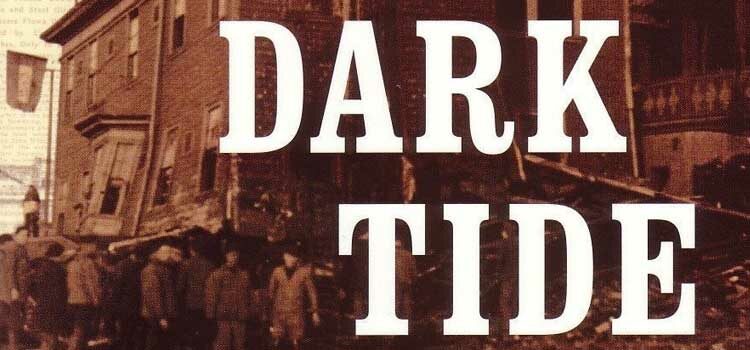 Brendan's Alternate Tagline: You'll never think of a sugar rush the same way again.
Quick synopsis: A recounting of the Great Boston Molasses Flood of 1919. You heard me right.
Fun Fact Non-History People Will Like: In 1919, a giant vat of molasses in Boston burst, sending a flood of molasses through a Boston neighborhood and killing 21 people.
Fun Fact for History Nerds: Read the fact above! What?! Molasses?!
My Take: What the ever-loving hell?
Has anyone even heard of this story? I only came across it because I fell into one of those Wikipedia holes where you just keep jumping between articles until you find something really nuts. I found this and then looked up a corresponding book. And now here we are.
The molasses flood is not well known and, as such, does not have a lot of information on it. Puleo pulls as much as he can about the victims and the circumstances around it to make you feel for the victims and their families.
The world is a crazy place.
Verdict: The disaster itself is not in the league of some of the others recommended below, but it is an interesting read.
If You Liked This Try:
Charity Vogel, The Angola Horror
Laura MacDonald, Curse of the Narrows
Donnie Eichar, Dead Mountain
David McCullough, The Johnstown Flood
Ed O'Donnell, Ship Ablaze
R.A. Scotti, Sudden Sea
Daniel Brown, Under a Flaming Sky
Dark Tide by Stephen Puleo